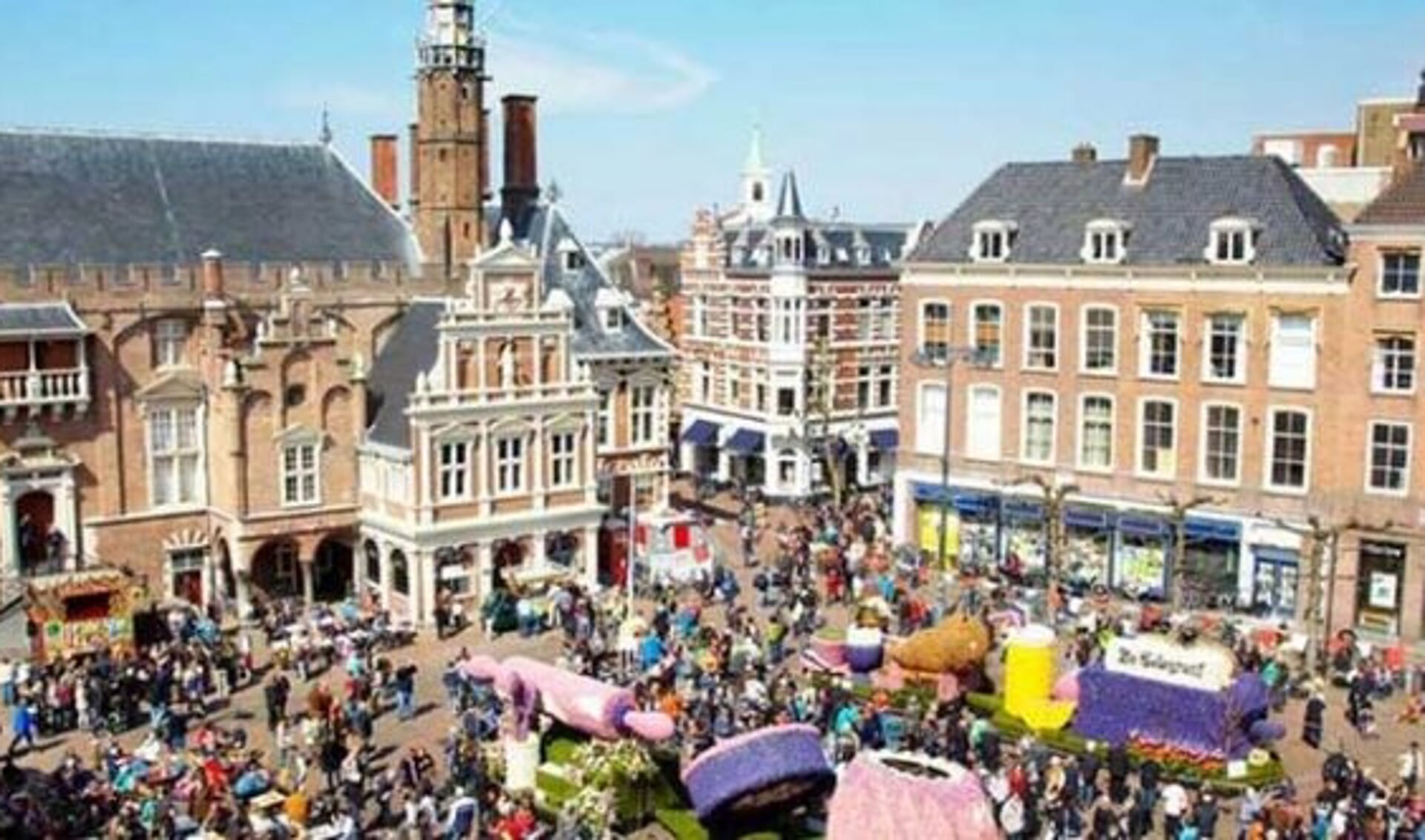 Flower Corso Saturday: from Noordwijk to Haarlem
Saturday, April 22, 2023 9:54 a.m. to Sunday, April 23, 23:59 p.m.
The Flower Parade of the Bulb Region is the largest spring festival in the Netherlands.
This fragrant and colorful spectacle is celebrated by more than a million people in one week. The highlight is parade Saturday, when colorful floats and richly flower-decorated luxury wagons make their 42-kilometer journey. Lively music and exciting entertainment make the flower parade an experience for all the senses for visitors from far and wide.
THE ROUTE FLOWER PARADE BULB REGION
9:15 a.m. Noordwijk (departure Koningin Wilhelminaboulevard)
11:11 a.m. Voorhout (Jacoba van Beierenlaan traffic circle)
11:57 a.m. stand Sassenheim
2 p.m. Sassenheim (departure after break on the Hoofdstraat)
2:28 p.m. stand Tulpery
3:22 p.m. Lisse center
3:44 p.m. Lisse Keukenhof
5 p.m. Hillegom center
6 p.m. Bennebroek (7 p.m. departure Linneaueshof)
8:30 p.m. Heemstede
9:30 p.m. Haarlem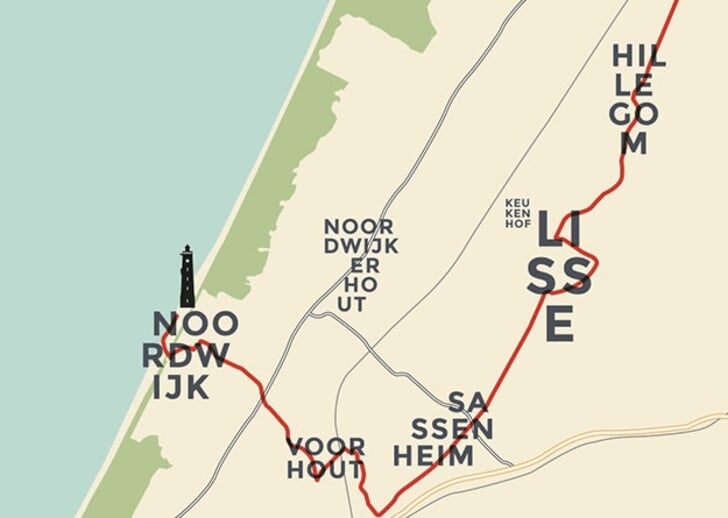 route flower parade - Credit